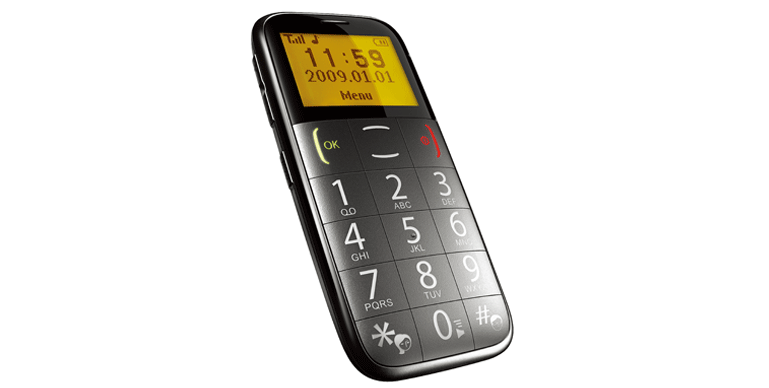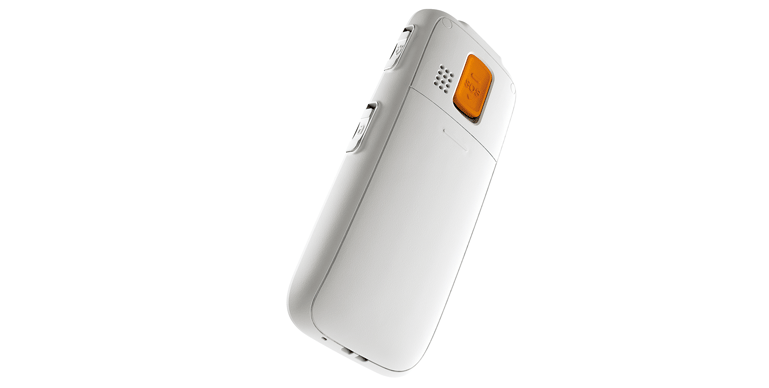 2010 Won iF Product Design Gold Award
The unique natural cobble shape of this product is full of affinity. Care for humanity is reflected in every aspect of comfortable key operation, soft orange screen light, key light which will shine with one touch, specialized big font and large keys, ultra-low radiation value and SOS emergency rescue key.
Designers scatter and reset the element of conventional mobile phone. By sticking to the philosophy of usability they only retain some basic functions of telephone call, text messages, practical flashlight and FM radio which can tune in radio station without using headset. The simplified menu structure reduces users' operation and the product adopts multi-dimensional interaction between optesthesia, audition and tactility and help elderly people to conduct operation via voice prompt.
We redefine the mobile phone for the elderly people by using dissimilar design language. The employment of young and elegant color, distinctive and exquisite shape and fashionable silk screen graphics enables technology return to simplicity and ease.