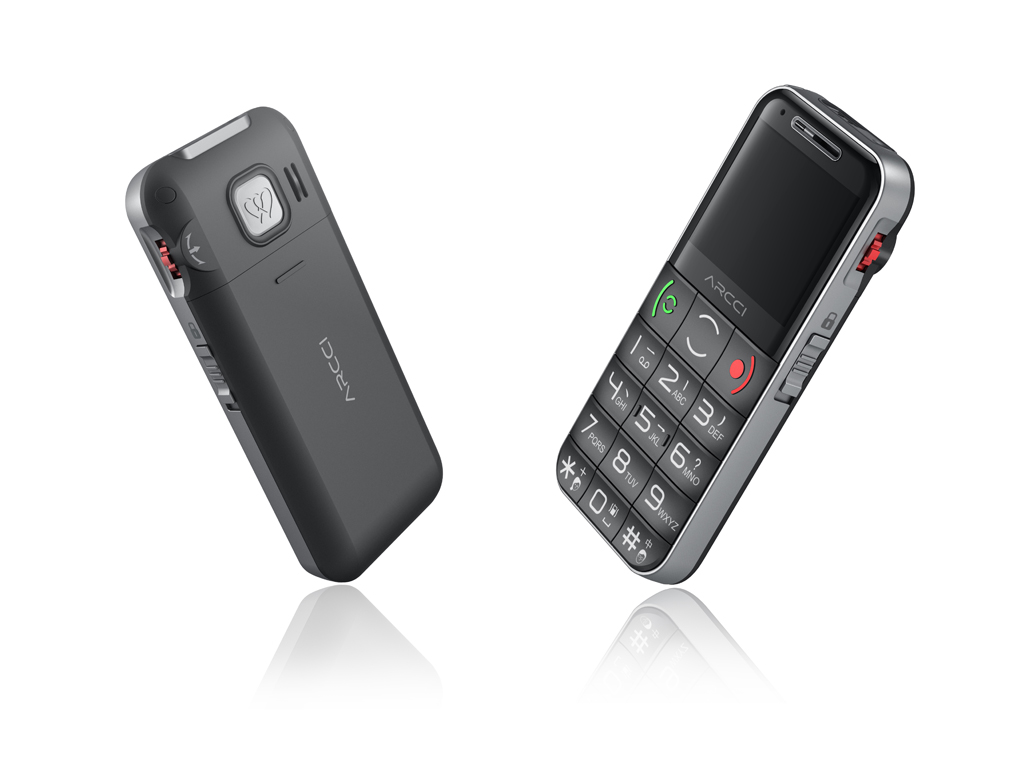 The mobile phone adopts the initiative deign that combines together the communication and hearing aid functions in the same device. Through the amiable appearance and user-friendly interface, it changes the life of the elders who have hearing problems and give them a more meaningful life. No matter when you are on the bus, or cooking in the kitchen, or during your morning exercise, you can use the communication function of the device. It is not only our best life partner, but also a perfect representation of the barrier-free design.

Under hearing aid mode, this mobile phone can receive sound from the outside, functioning as a traditional cassette hearing aid, and at the same time it can receive the sound inside the phone, helping users hear the incoming call, music, radio, etc., allowing people having hearing problems to feel the complete details of the sound. It causes noise when using the traditional hearing aids and mobile phones together, but being equipped with the hearing aid function, this mobile phone can well solve the problem internally, setting the elders free from carrying many different devices at the same time. The unique volume adjusting dialing plate allows good feedback of information on the display and avoids misoperation. The large buttons and fonts as well as the emergency button on the back of the phone are not ignored either. All of these have shown our cares to the elders.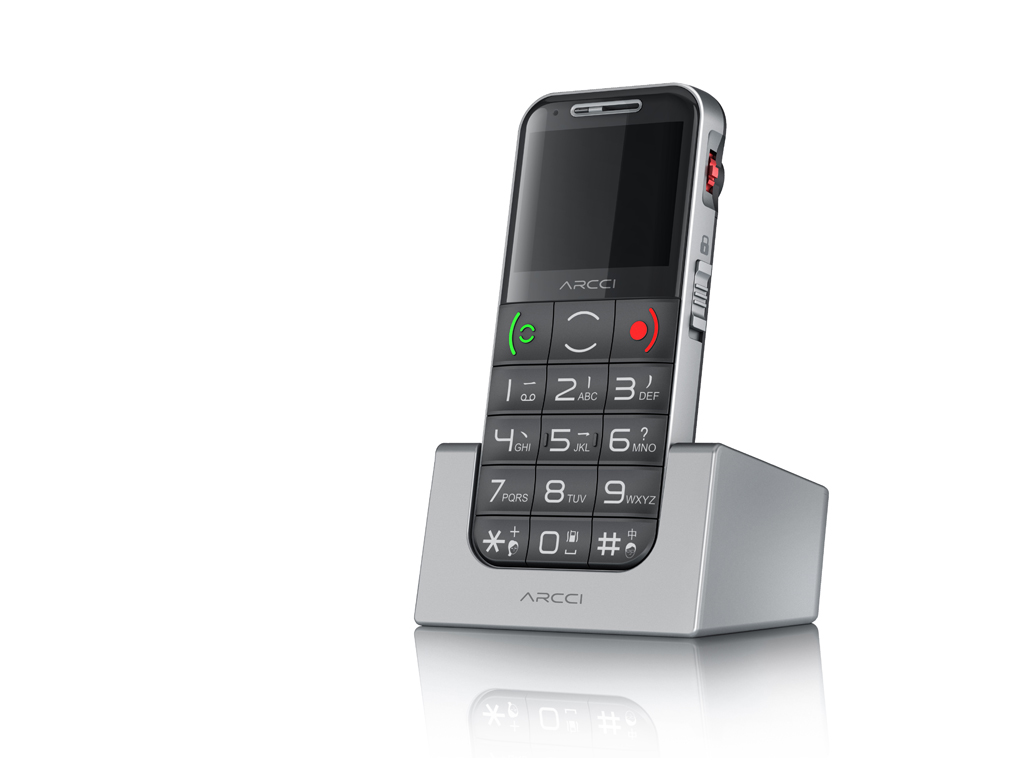 The users can enter the hearing aid mode simply through the roller button. The hearing aid mode can be selected through pressing the up and down buttons, and the volume can be adjusted through dialing the roller button up and down. Through researches, we found that the flat wires can only be bent to two direction, while the round wires can be bent to all directions, so they can avoid the wires twisting with certain components of the clothing (such as the buttons). Therefore, we choose flat wires in this mobile phone. It is also equipped with the desktop charger which conveniences the charging. Moreover, there is a small container designed on the charger which can store the earphone line during charging.

The appearance of the hearing aid earphone gives up the ugly design of the traditional hearing aid and it adopts black color and fashionable flat wires, allowing the users to feel as if they are using fashionable earphones and avoiding the awkward feeling of using the hearing aid earphone.