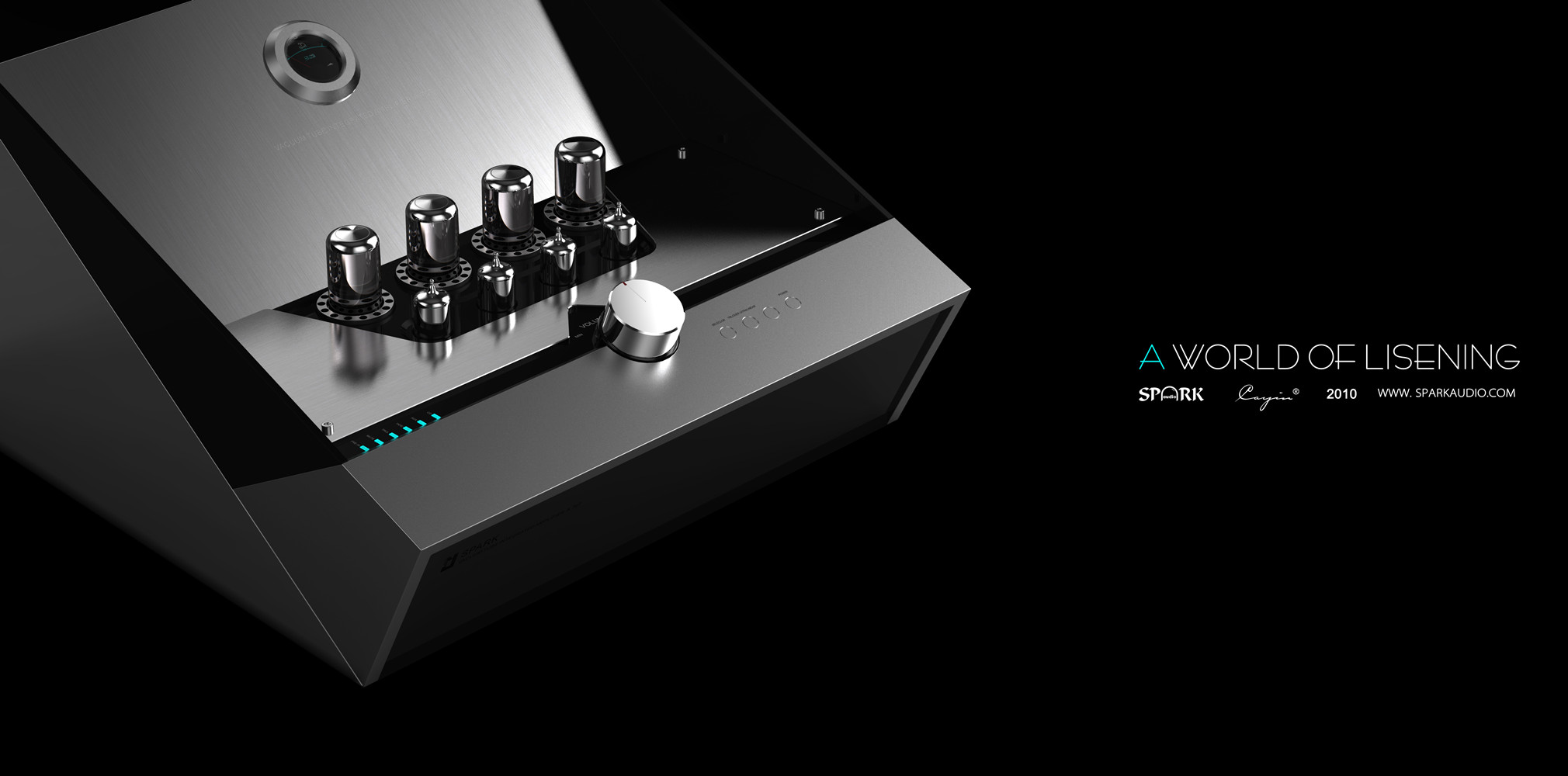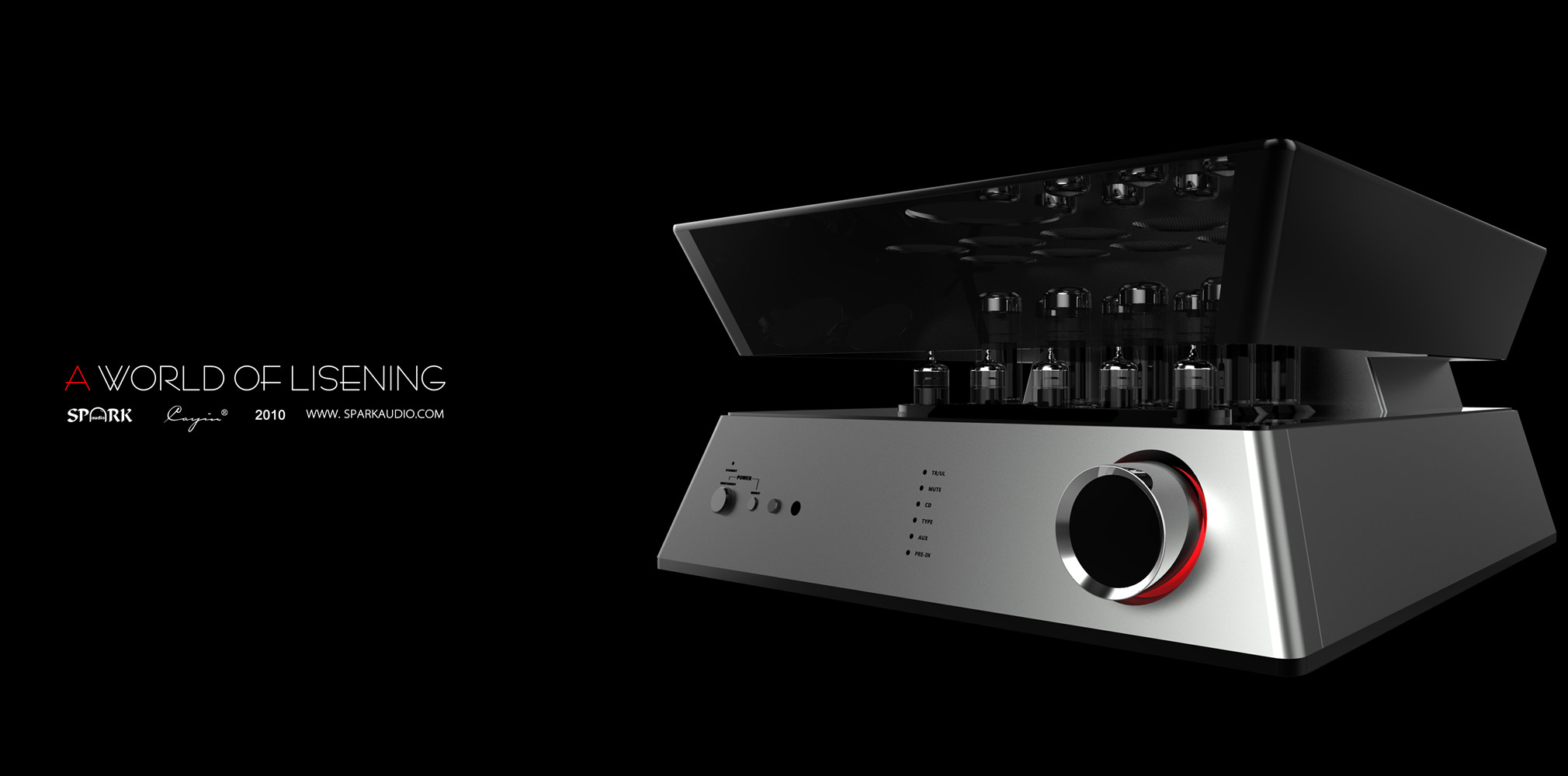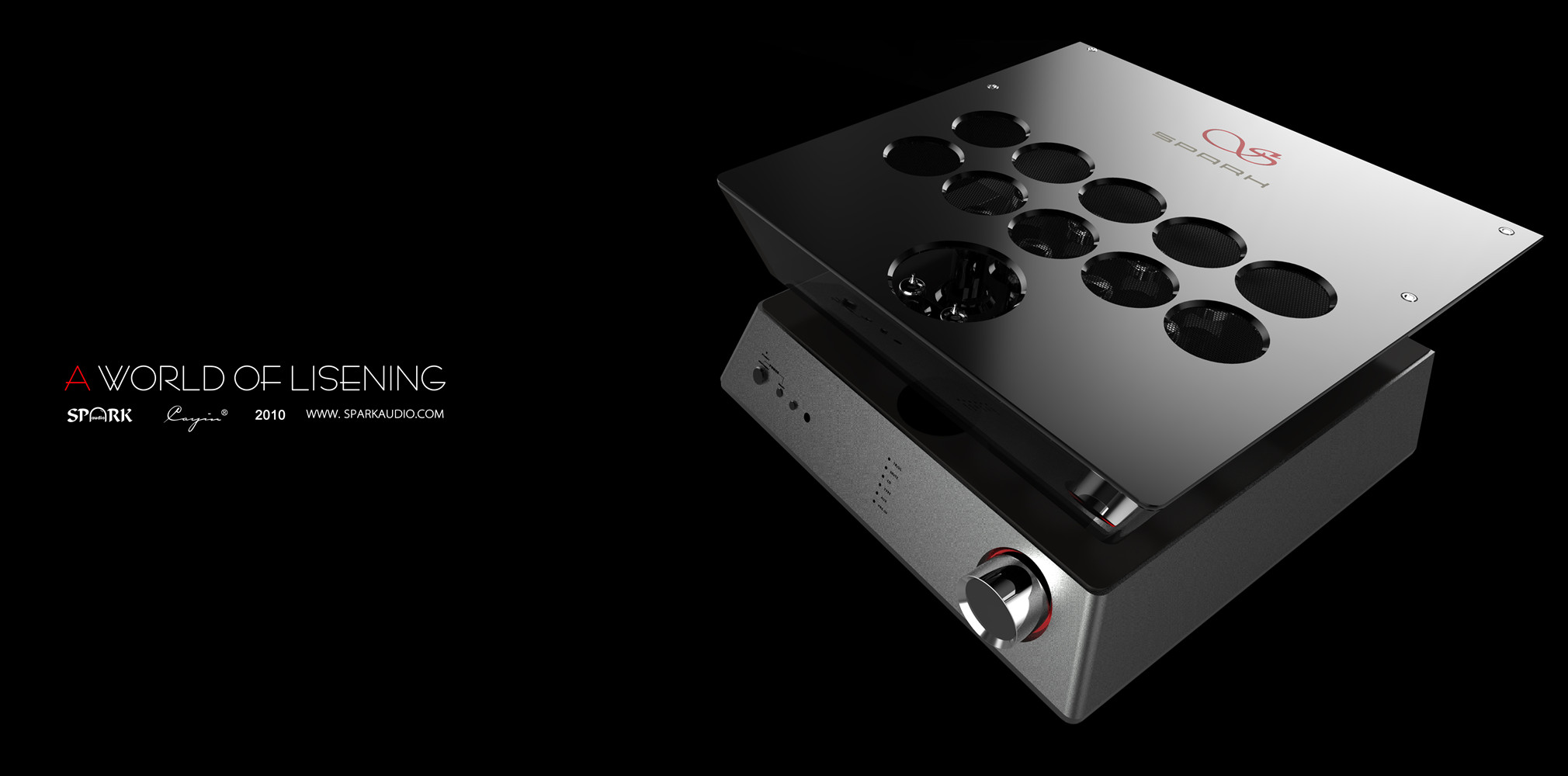 Avic SPARK (Cayin) has been continuously pursuing tone quality for decades and nowadays it has become the world's largest manufacturer of soundbox products.
The tune quality of this front and back combining tone amplifier is pure and gorgeous with strong power.
The inspiration of designers comes from sound interpretation of Maya culture. It is recorded that the structural shape of Maya's pyramid is designed to make all people under the altar hear sacred pray thus the designers adopts modern aluminum magnesium alloy to reproduce and commemorate the glory of Maya civilization.