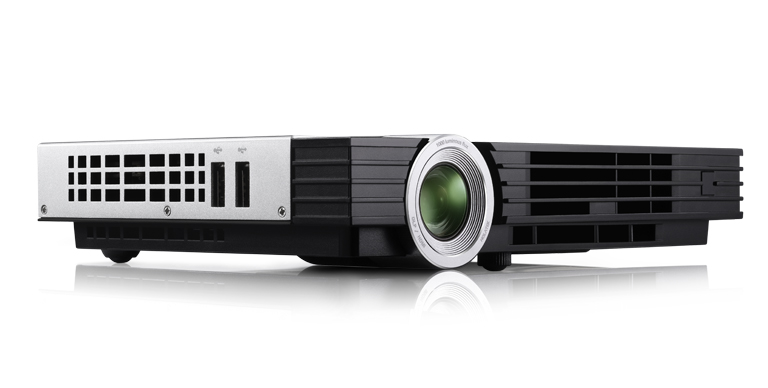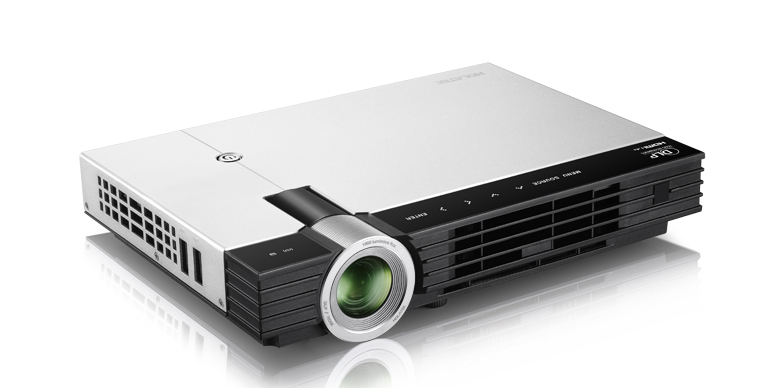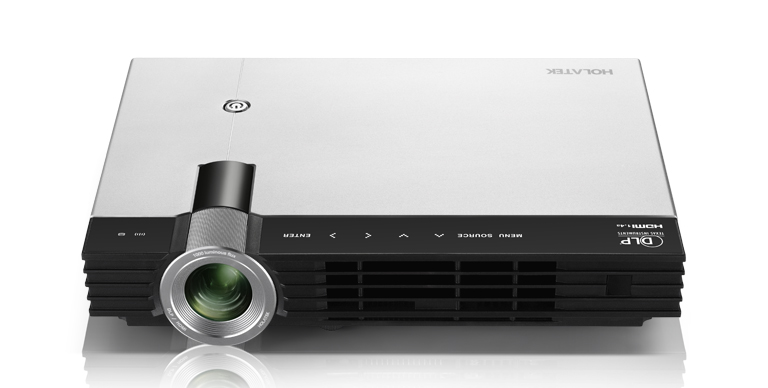 Found in 2008, Holatek is an enterprise integrating the development of hardware and software together. It is dedicated to provide the consumers with the high-tech products with entertainment in the living.

It is pleasant to cooperate with Holatek, who has young, dedicated, passionate and creative team members. In the intelligent projector project HOLATEK-A2, it hit it off with our thoughts.

This projector with full PC function, and LED light source, it improves the brightness of the projection screen greatly while the power reduces. With Microsoft WINDOWS operating system, it can be freely installed software and games, even when it is displaying, which is quite different from the general projectors. It can also suffer on net directly through a network interface or wireless networks release the integration of projection

This projector adopts DLP projector technology, and supports HDMI and 3D projection. It can be connected to the iPod, iPhone; you can share photos and movies with friends on the big screen. The user can lie in bed play games on the big screen projected on the wall or ceiling due to the superior hardware acceleration function. It also be used widely in exhibition, education, restaurants, shopping malls, KTV, games and other fields.

Except the Intel's latest Atom processor Cedar Trail, we also adopted a more lightweight industrial design. Compared to the bulky and thick volume projectors on the market, HOLATEK-A2 stands out, and conquers the public with the first eye. It has favorable function and configuration. This intelligent projector becomes a star product in the Holatek product line with product sales and reputation go hand in hand.