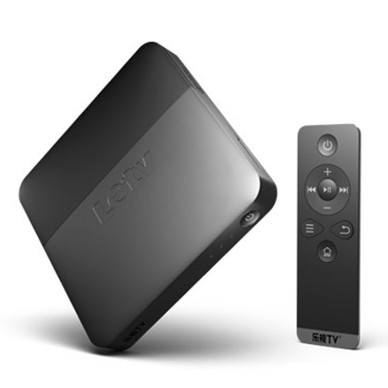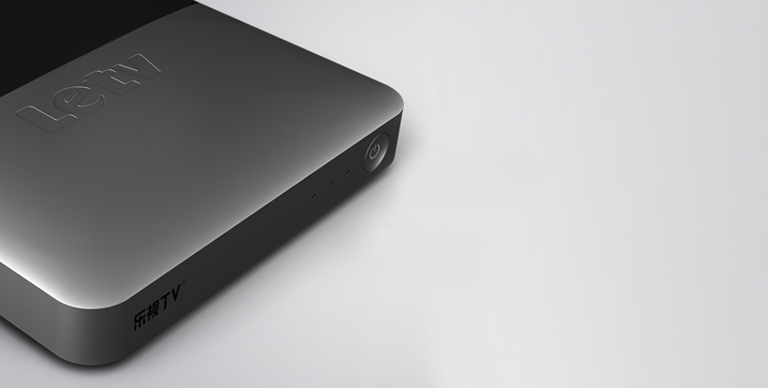 50,000 sets are sold out within 58 minutes!!!
Right, LETV box C1S, a miraculous product having been reported in media recently, is classic work of Newplan!
LETV C1S is an intelligent internet device launched by LETV, No.1 movie, TV plays and video website in China, which connects 3D HD TV to the internet through a network interface, a wireless network card and an HDMI line, and users can view a large amount of HD and 3D movies and TV plays on demand by using a remote controller.
As the first cooperation with LETV, at the beginning of the project, different suggestions existed between our designers and designers of LETV, and the project went through many setbacks. A good gain takes long pain. After discussions of many rounds of meetings, Newplan delivered a LETV Brand Investigation and Design Report, which won acknowledgement and praise of the customers. Both sides inspired each other and started a pleasant journey of cooperation.
With pure, concise and geometrical design language and naturally perfect arc, it is of outstanding quality, solid and durable. Exquisitely carved design approach, rich functional settings and innovative technology rivaling space technique create an exclusively perfect experience.