Midea flowing water type water heater F-30GQ1
Chinese Household appliances the highest award:China Appliance Award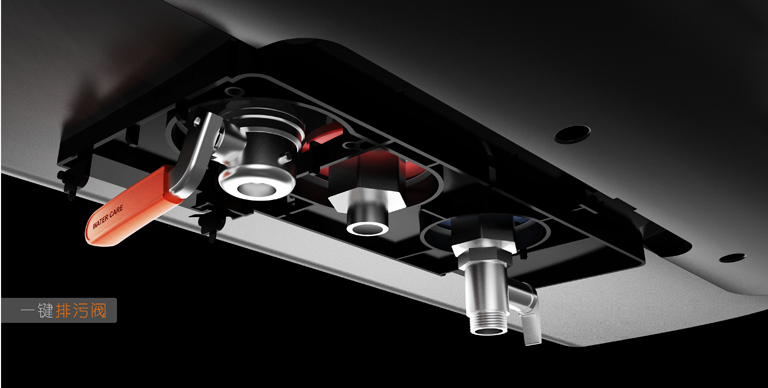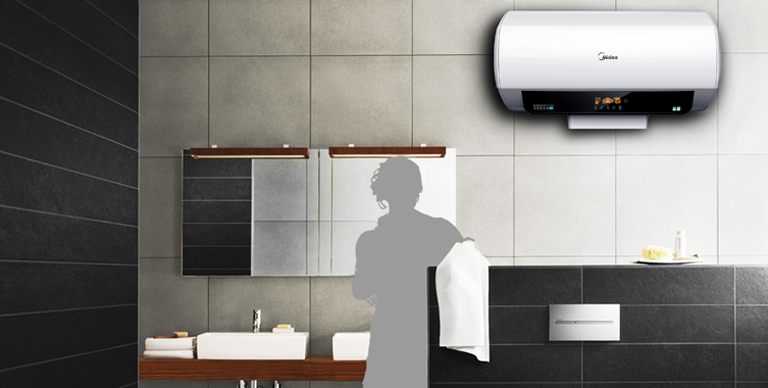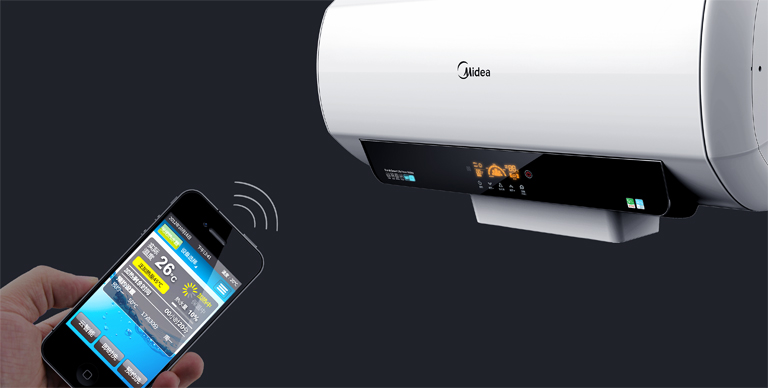 Can you imagine that water heater is able to realize remote control through mobile phone, just like "cloud television"? Midea flowing water type water heater F-30GQ1 can satisfy your wishes towards remote control!

In the awarding ceremony of "Appliance Award" known as "China's Household Appliance Oscar", Midea flowing water type water heater F-30GQ1 jointly created by us and household appliance magnate Midea stood out from hundreds of national products and won Appliance Award, a supreme award in China's household appliance.

The highlight is its "one-key cleaning" and "cloud smart" function. Depending on the research related to demands of market and consumer, designer team of us creatively designs "one-key cleaning" function, which makes this product become convenient and durable for users can clean the interior part of the heater easily without using other tools.
  
  
As to application of "WIFI cloud function", users can execute remote control towards water heater only through mobile phone terminal to easily complete pre-heating and real-time monitoring processes.
 
The starting point of our design is to narrow the gap between people and product,highlight humanistic care and bring convenient and wonderful life for people. The shape of this product is simple and kind and the two penetrating lines on both sides of the body look like gurgling water, which brings dynamic for the product and more art atmosphere for home.