Landwind B-mode ultrasonograph
we assist Landwind in developing into an outstanding corporation in the industry of medical device.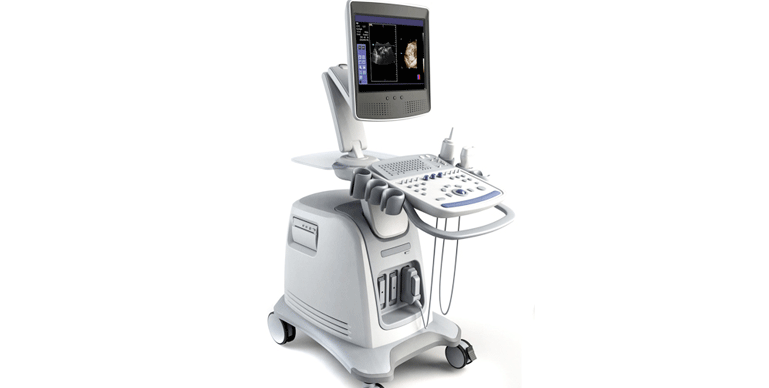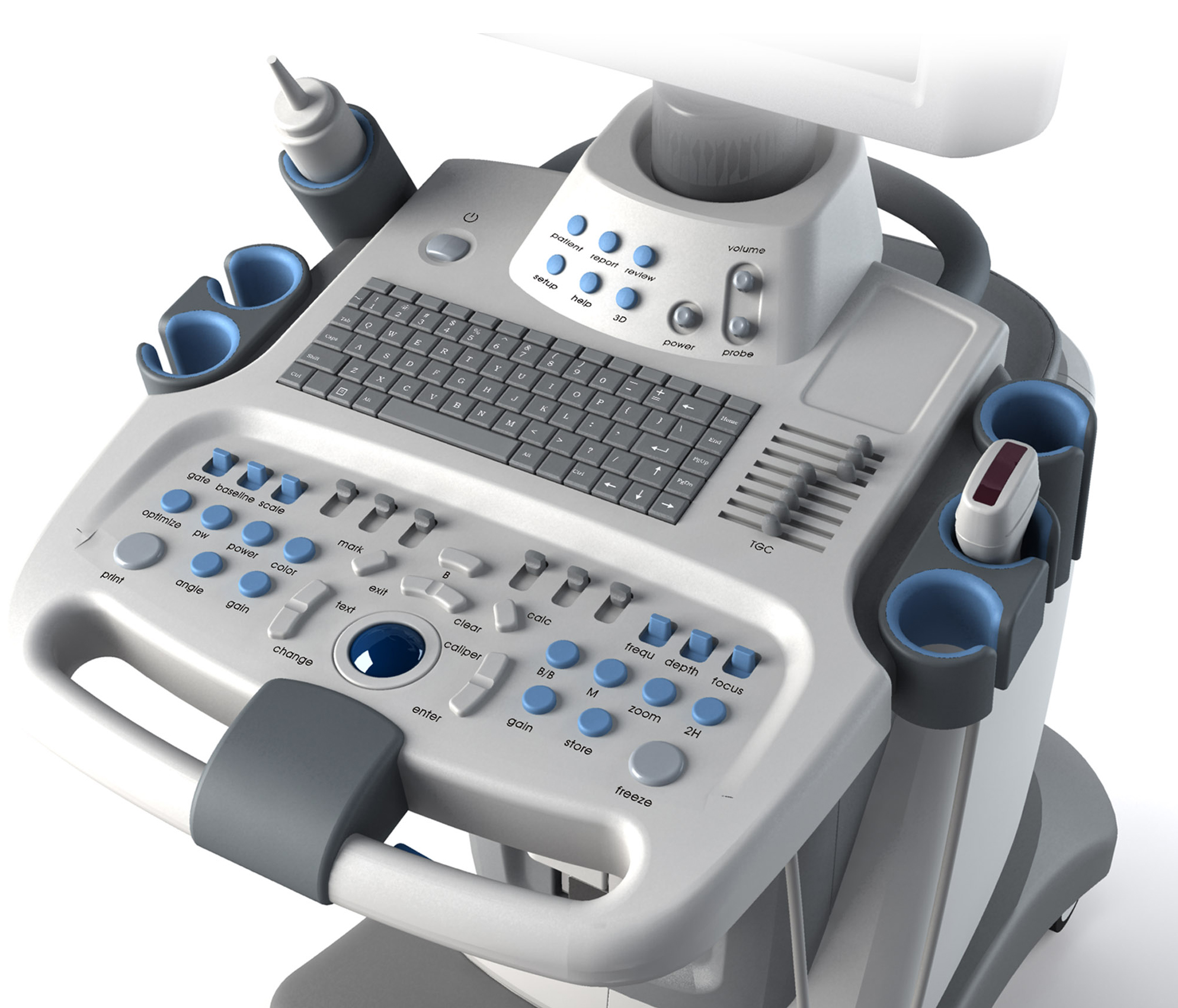 Founded in 1994 and with its headquarters located in Shenzhen, Landwind is a hi-tech enterprise in the field of medical device, and is engaged in R&D, production and marketing of medical imaging equipment and hospital information management system. Landwind has set up office respectively in Singapore, Europe and America. At present, Landwind has developed into a professional manufacturer of medical image equipment. The company has already developed permanent and strategic partnership with international famous transnational groups in the field of technology, market and service. "More clearly observe life, better focus on living" is the corporate mission of Landwind.
Since 2001 to now, we keep maintaining a close strategic partnership with Landwind, and we make great contributions to establishment top grade brand image and improvement of brand and product competence of Landwind. Incorporated with advantages of B-mode ultrasonograph being sold in the market and based on consistent design style of Landwind, we have each detail done at a perfection level. Layout of keys adopts a simulation of graphic equal proportion to plan main key area and normal operation area, and make a systematic classification. For design of mini accessories, we took existing resource integration into full consideration; bit not absolutely relied on fixed products. This B-mode ultrasonograph also integrates with top grade black and white ultrasonic diagnostic system developed by Landwind – F40 digital ultrasonic diagnostic system. It provides quality 2D images and can be used widely in various clinical systems revealing affinitive, compact, practical and scientific properties.
  
When being put into market, the product causes strong reaction in this field. By continuous innovation, breakthrough and integration, we assist Landwind in developing into an outstanding corporation in the industry of medical device.