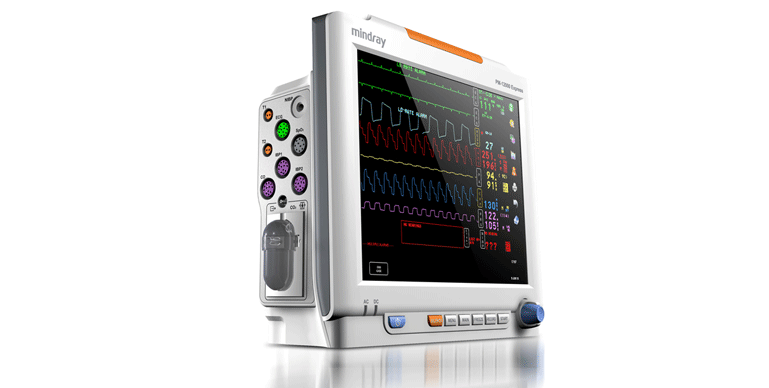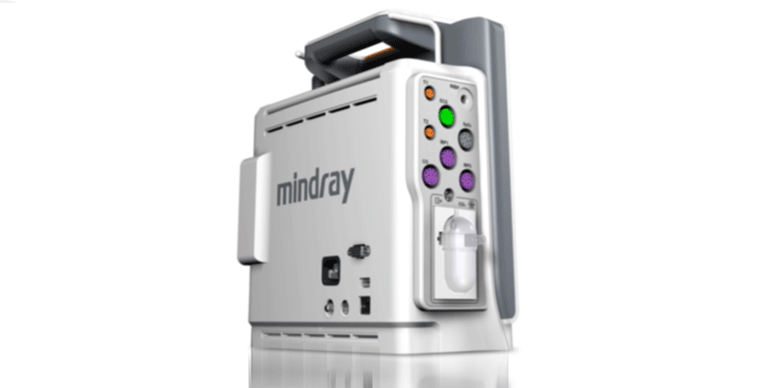 Mindray is a leading hi-tech manufacturer in the field of medical device R&D in China, and one of the internationally medical device leaders as well. Since its foundation in 1991, Mindray keeps devoting to R&D and production of clinical devices with the products covering four main fields including life information and support, in vitro diagnosis, digital ultrasonic and radiation imaging.
   
Highlight of this medical monitor is the treatment of conjunction of screen with the main unit. Use of varied fine and smooth lines and contrast colors make the design full of streaming and achieve a better harmony between the screen and the main unit bringing about a unique design effect of "seeming apart but actually integral".
   
Integrated handle and foldable overarm pylons are hidden behind the screen to provide more practical functions and ensure a compact and grand industrial design. Design of big and eye-catching warning indicator and keys in various colors benefit an easier and simpler operation. Succinct appearance and exquisite details embody its high quality and match with brand image featuring prudent and reliable.
Authoritative industrial survey data show that patients in developing countries will keep "worthy" medical treatment as the most important thing for a certain period and wish the products looking scientific, at high quality and reliable. Mindray medical monitor perfectly satisfies this demand. In virtue of good comprehension on demand from customers, Mindray develops into a pioneer for development of medical device industry in China.