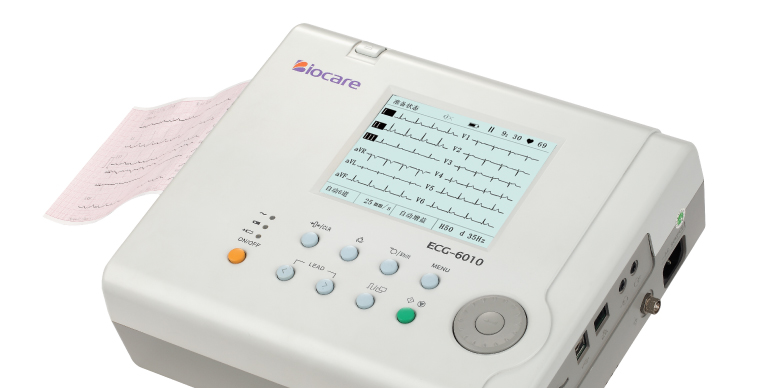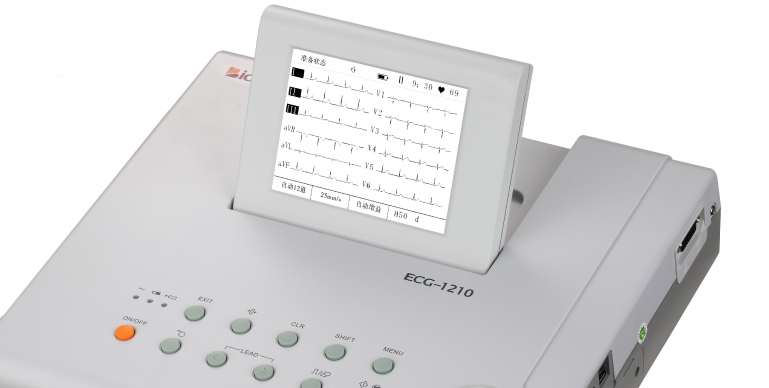 Established in 1996, Biocare is a state high-tech & software enterprise focusing on medical equipment industry development by integrating development, production and operation as a whole. The company has set up branches in over 30 major cities nationwide. 40% of Biocare's products are distributed in more than 70 countries and regions in Europe, Americas, Asia and Africa. The company's products have sound reputation both at home and abroad. The main products are digital ECG, multi-parameter monitor, B-ultrasound diagnostic apparatus and defibrillator etc..
  
Over past decade, we have kept intimate partnership with Biocare from initial pure appearance design to present uniform product image design. By creating systematic product strategy, we have comprehensively enhanced Biocare's brand influence and awareness and output Biocare's high-end brand image. Therefore, the product line design has also been entrusted to us to build "safe, exquisite and handsome" product image and create "professional, unique and humane" brand image for Biocare.
  
In initial stage, by systematic PI planning and ID design, we made Biocare product line own more clear brand identification with sound and unique brand image. Then, we established development direction of Biocare's products by conducting objective analysis of the products of first-rate competitors at that time and understanding key points of product design. Though Biocare was the early developer in ECG with advanced technology in domestic industry, the public were not familiar with Biocare due to Biocare's lacking of brand features and non-uniform product line design. So we should provide distinct and definite comprehensive solution.
  
By fully abandoning the features and appearance of old product series, the product design of CEG of this series is more fashionable, simple and exquisite. Smart design of detailed features in big body and shuttle make the products own better identification. Creamy white thematic keynote is in consistent with that of main medical products and creates amiable and easy-to-use feeling.
  
After launching, the series products have well acclaimed in the industry and created tremendous business value. Simple and powerful design language and accurate and clear product positioning have not only built "safe, exquisite and handsome" product image of Biocare but also made the pubic get thorough understanding of Biocare's "professional, unique and humane" brand image.