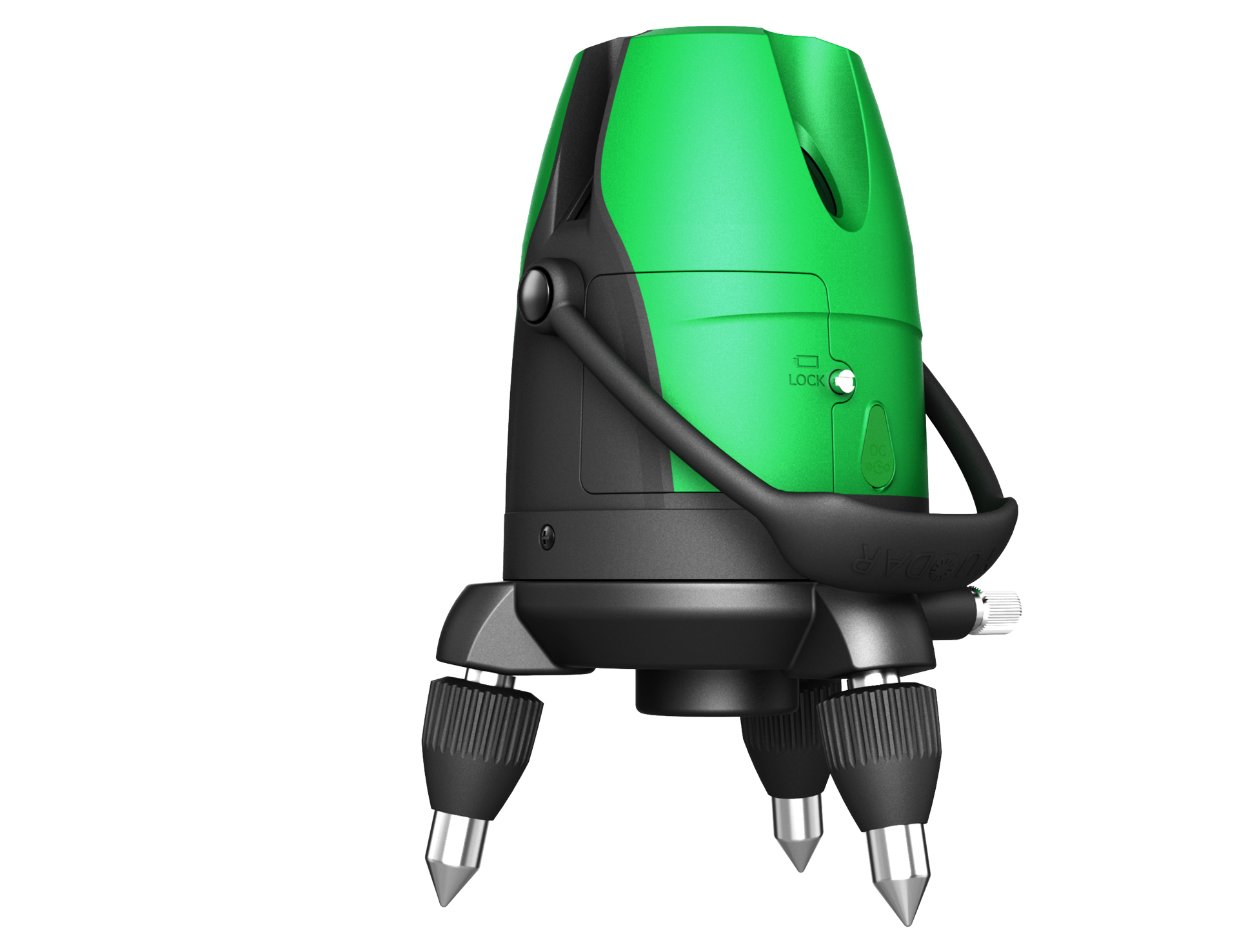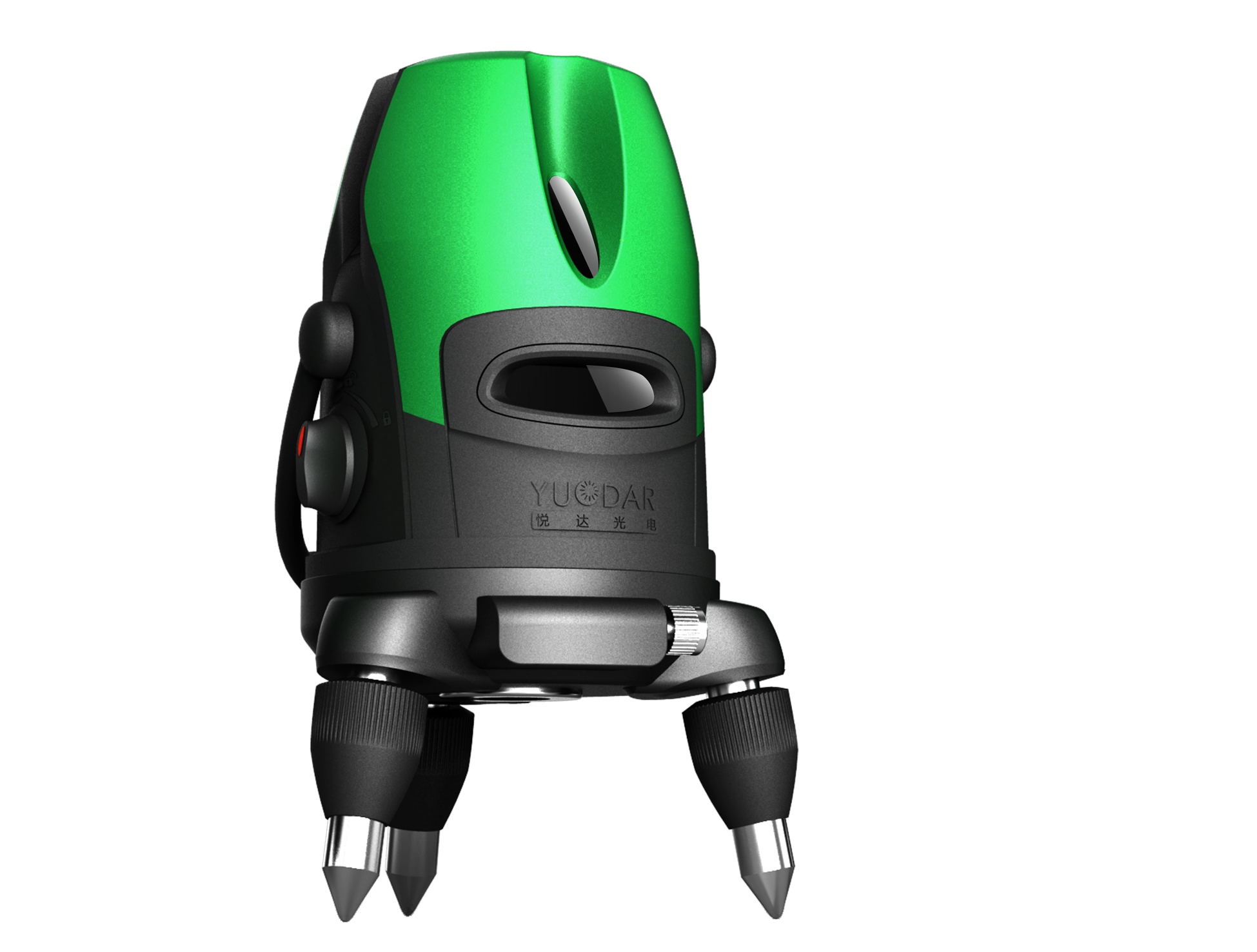 We know from the product survey that the current market is encountering the problems of low-price brand products and disordered product images, in addition to the impact of foreign products, and a strong and powerful local brand of cross line laser is in urgent need by the market. We should analyze the market, do customer research and take into consideration our own corporate image to make a plan for the product image, unify PI factors, improve brand image and build up product status.
We should choose a unified modeling and coloring method to integrate into a new brand image. For the modeling part, we should apply cutting method to create a strong and durable visual image for the products. We should try to create convenient buttons, clearly visible levels, water-proof, drop resistant and dust-proof shells to build up first grade product experience and sense of value.
The success of cross line laser products improved the sense of brand value of Jingzhan and built up a rather high status in the industry. During exhibition the products received mountains of appreciation and gained a large amount of orders.