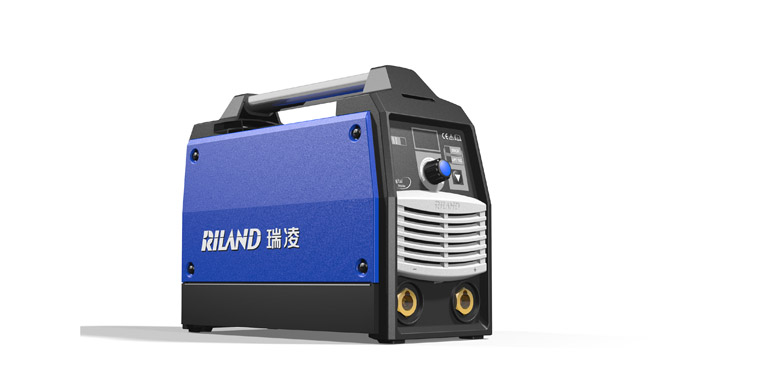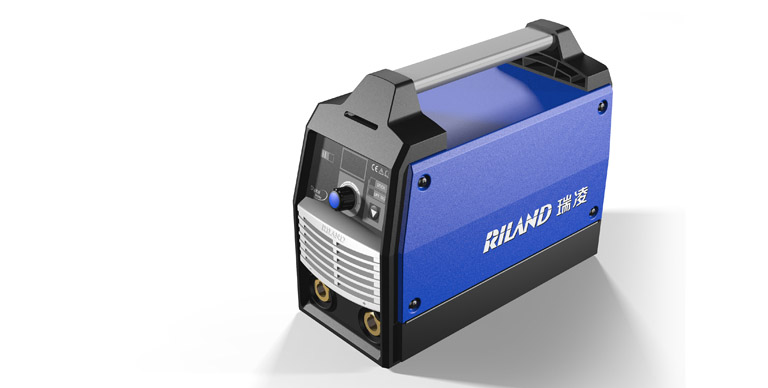 As domestic leading brand of welding machine, and facilitator of the inverter welding technology, Riland has an considerable market share. But with the changes of domestic environment, the market of welding machine increase year by year, while the number of competitive enterprises rapidly increasing. In order to stay ahead in the industry, except continuous investing the research and development of equipment and manpower, regularly update production line, maintain the advantages of technology and product quality, it demands urgently upgrade the products and corporate image, to create their unique distinctive image features belong to their own enterprise and its products brand. In this context, Riland decide to cooperate with Newplan, to develop a range of products of two brands, upgrade products comprehensively.

To find the product characteristics cater to Riland brand image and corporate culture, we visited Riland and its distributions. And learned that the development of the enterprise, goals, corporate culture and the company's existing product positioning and sales in the market. We hope integrate the traditional features of Riland into the product image, to create more Riland temperamental products. Then, we visited a considerable number of enterprises, and done a detailed questionnaire interviews with the front-line users, procurement, personnel, maintenance personnel, sales staff. We have also collected the past product questions and comments on all aspects of the man-machine operation, appearance, quality, use habits, technical status etc. We are fully prepared to implement the specific design.

In the process of design, we analyzed the competing products on the market to study the details of existing products. We use man-machine analysis, combined with pre-collected problems to make the improvement program one by one, and then go into the design stage of specific sketches and renderings. Finally, we complete the design for two series products, Riland and Rilong, through close cooperation of Newplan and Riland teams.

It has new serialized shape, and with stronger brand features according to the brand positioning. The product is lighter, smaller, easy to carry and use. It has digital display and control panel and simple operation interface. The machine adopts internal single-plate structure, debug adaptive data matching, which simplify the debug machine production process, and improve product consistency. The casing modular design allow the series of products more interchangeability, it reduce production costs. High efficiency of welding, high power factor, energy saving –all these factors save cost for the user. And they also save the time and cost for the development and research of the shape.